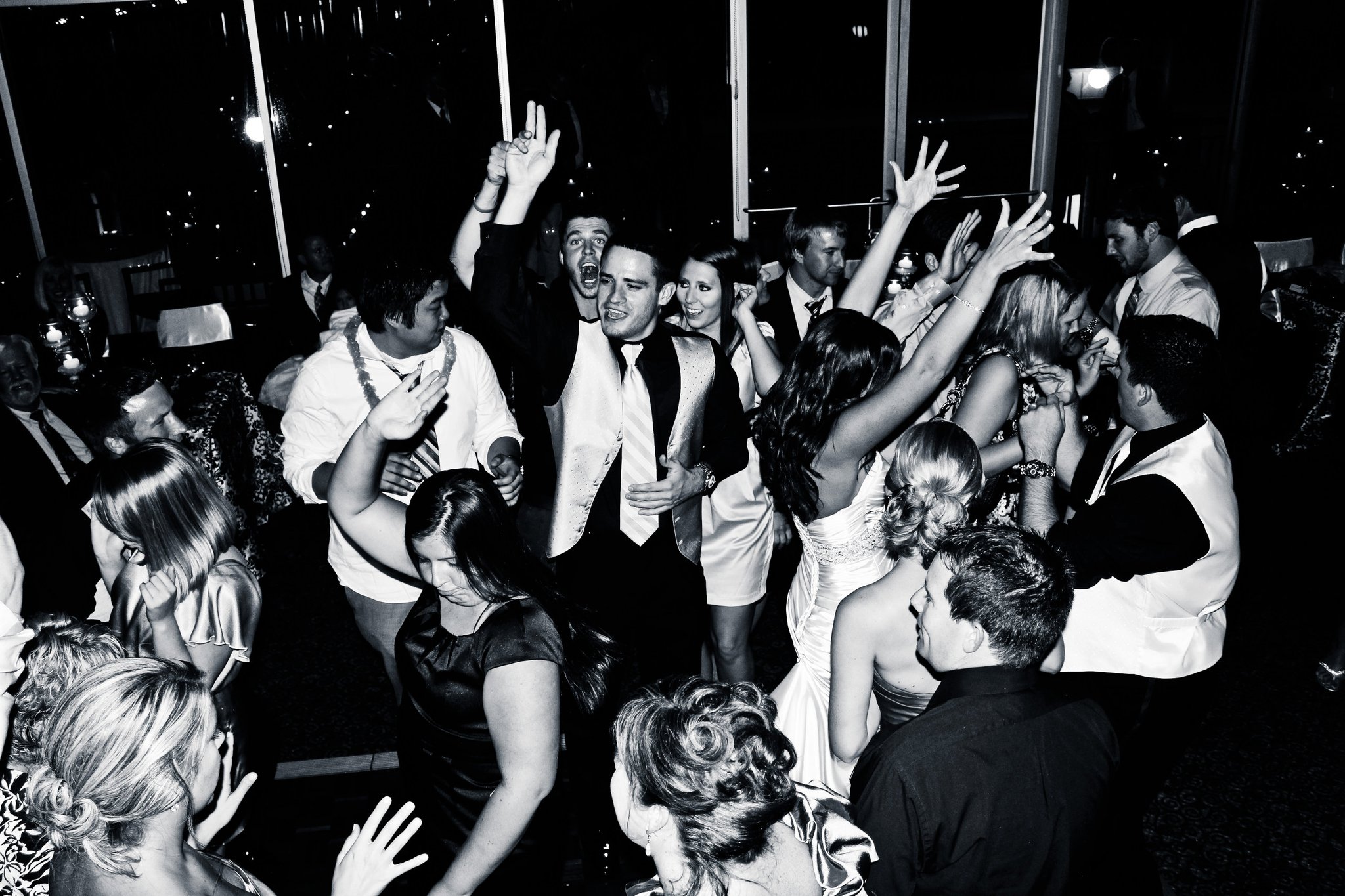 Welcome
Brand One Entertainment provides DJ & Event Hosting Services for Weddings, Parties, Dances & more! Proudly serving Gainesville, Lake City and all surrounding areas.
Who We Are:
Brand One Entertainment is owned & operated by Brandon Futch. A University of Florida graduate, Brandon's entertainment career began in 2005 when his love for music and quality event hosting pushed him to start his own business. Fast forward to 2019 and Brandon has provided entertainment services for hundreds of Weddings, Parties, Dances, and Corporate Events! Brandon also has radio broadcasting experience, and is a full-time voice-over.
What We Do:
We specialize in providing entertainment services with fully customized playlists for Weddings, Parties, Dances, and Corporate Events. While music selection and preparation plays a big role in the success of your event, we feel at events such as weddings, the MC plays an even bigger role. We have found that a MC who is entertaining & informative yet extremely professional makes all the difference. Your event is not about us, it is about YOU.
Where We Do It:
Brand One Entertainment is based out of North Central Florida, but proudly serves North Florida as well as Central, Fl. We are more than happy to travel, and have provided services in locations of Florida like the Best Western Gateway Grand and Sweetwater Branch Inn in Gainesville, Country Club and Fairgrounds of Lake City, Gaylord Palms Resort in Kissimmee, and The Keeler Property and One Ocean Resort in Jacksonville.